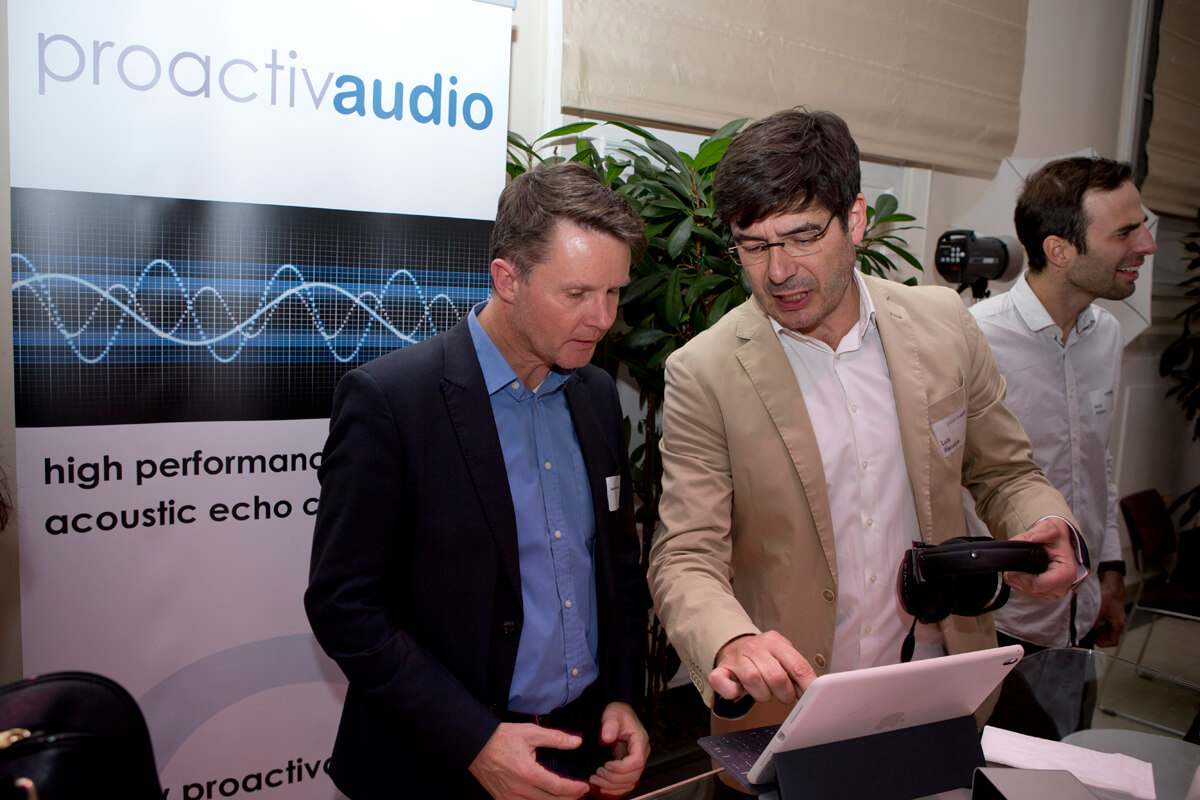 proactivaudio was pitching on stage at the Demo Day organized by INiTS on the 29th of November 2016. The pitch was followed by a showcasing of our technology to the interested audience.
Apart from reaching out to potential investors, the event also constituted an important milestone in the incubation programme of INiTS. With the feedback from the jury including investors, consultants and experts from the startup scene, proactivaudio passed onto the next phase of incubation.
For a copy of our pitch and investor deck please contact us.