Vienna has a tradition of hosting audio technology industries and is a perfect location from which to spread out internationally. Being just named for the ninth time the world's most liveable city by the Economist Intelligence Unit Vienna offers a very high standard of living and helps us keep our work-life-balance in order.
proactivaudio develops customised software solutions for selected problems in audio enhancement to accomplish the highest performance. Our innovative patented technology in acoustic echo cancellation delivers unprecedented levels of quality and robustness, demanded in industry and commercial sectors for the 21st century such as audioconferencing, automotive, voice-interactive IoT devices, robotics, and many others.
Luis
Founder, CXO
Chief teXecutive Officer, making sure that the technology is built smoothly, pitching to customers, and inventing the next big thing.
proactivaudio
Barbara
Founder, COO
Interfacing with our stakeholders, managing internal and external operations, and making sure that the numbers are in shape.
proactivaudio
Stefano
Audio and Music
Building the full-stack technology that will put him virtually in Milano to play with his old progressive rock band. Espresso, not Americano.
proactivaudio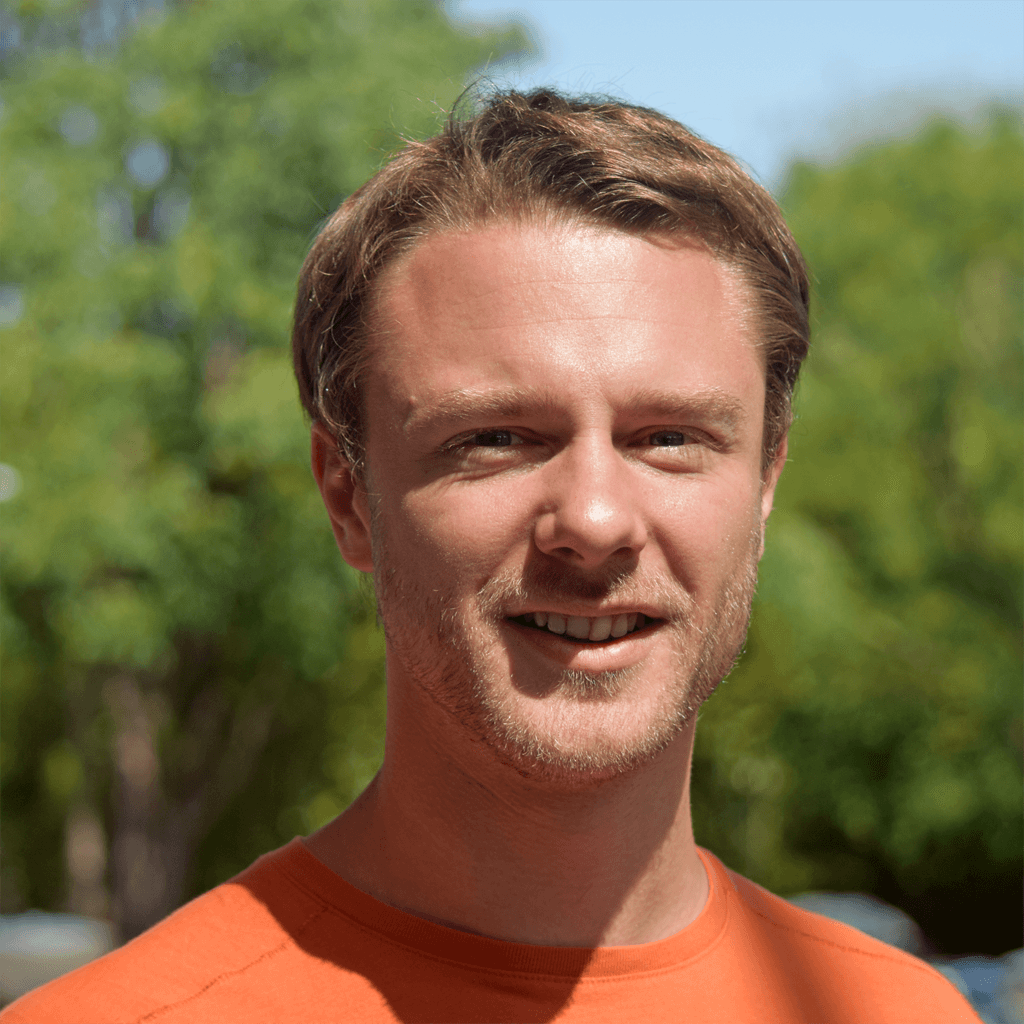 Mathias
Speech Interfaces
Creating a machine that solves the cocktail party problem for good. A multifaceted software engineer, guitarist and singer-songwriter.
proactivaudio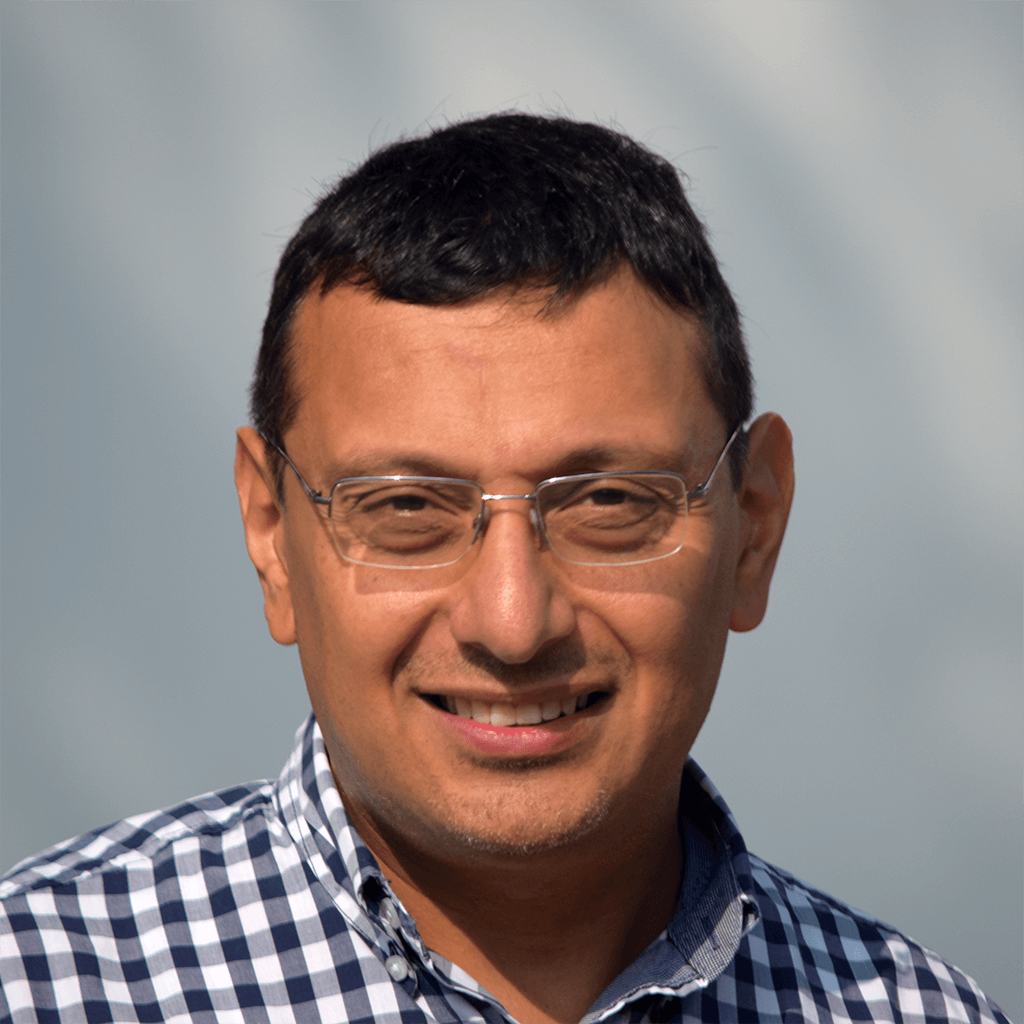 Amar
Digital Signal Processing
Amar is the Guru that no DSP board can resist, be it with a TMS320C67x, an ADSP-SC57x, an ARM Cortex, or, you name it.
proactivaudio