In a virtual conference, both loudspeaker and microphone should be active all the time, allowing all parties to talk and listen at any time. However, in order for that high-quality audio conversation to be possible, the videoconferencing system must remove efficiently the loudspeaker audio that is captured by the microphone, hence transmitting the voice of the people in the room only.
Check below how our solution performs in this difficult acoustic environment, plagued with multiple long-lasting echoes, under a "stress test" with permanent double talk.
Experiments conducted obtained in a similar deployment and room as that shown in the picture. Best with Google Chrome.
In hands-free phone calls inside the car, the partner's voice played by the loudspeaker is picked up by the very microphone. In order to accomplish a high-quality conversation, the car audio system must remove efficiently that echo, so that only the voice of the driver (or passengers) go through to the other end. Our solution performs exceptionally in this changing acoustic environment.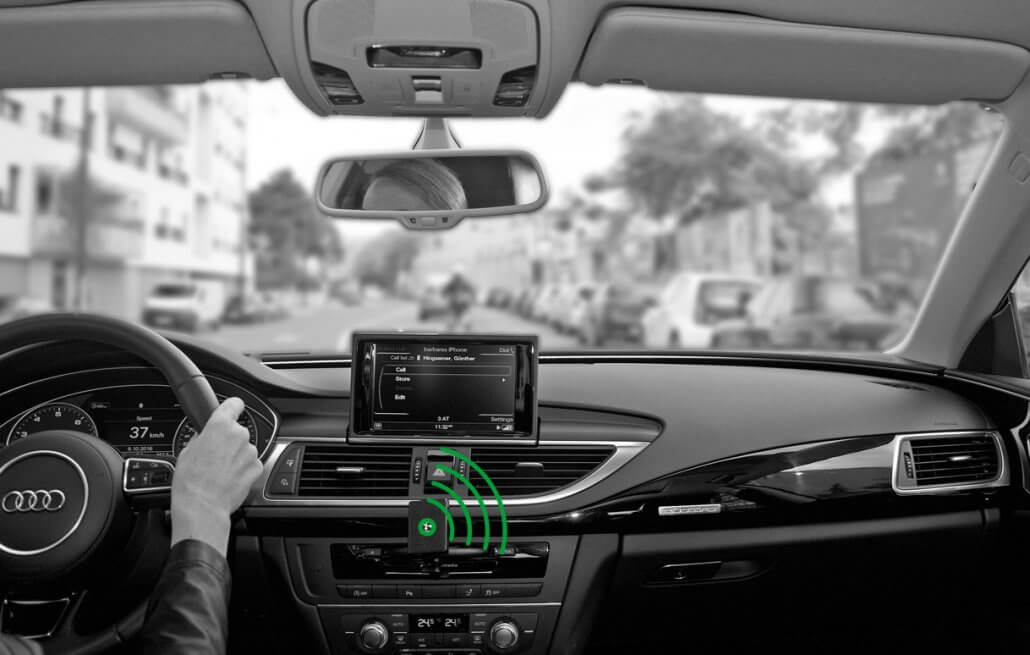 Experiment conducted in the car model shown in the picture. Best with Google Chrome.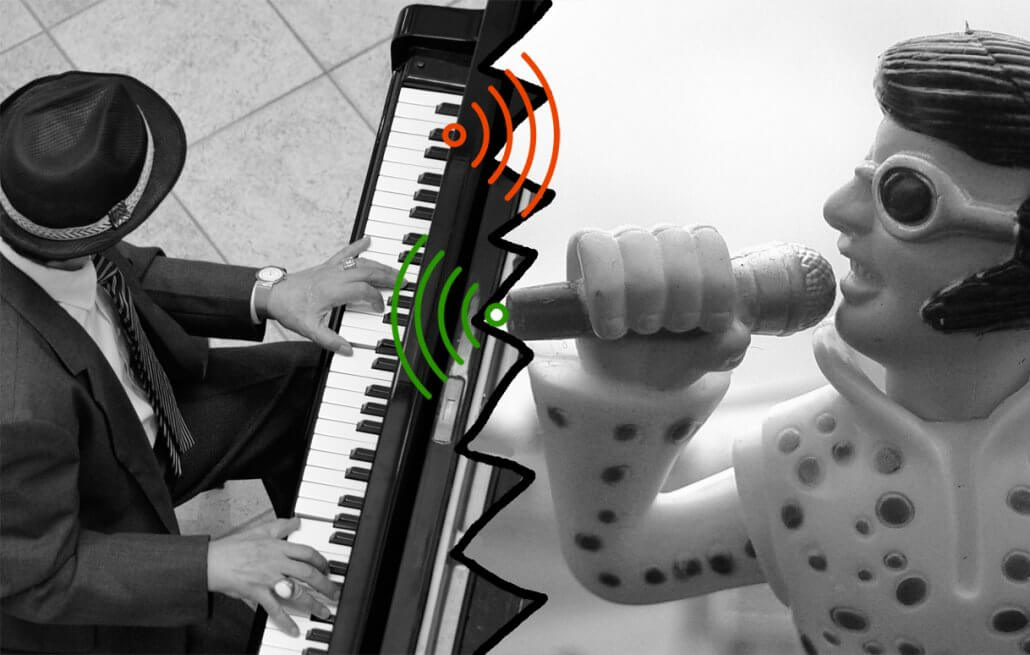 Experiment conducted in a room with hard walls. Best with Google Chrome.